Community
Continuing Generosity
One of the strongest features of the church is the thoughtfulness of its members towards others in need or despair, and a passion to create an outlet that could provide relief for those suffering.  This year alone Lake Lotawana Community United Methodist Church has given their time and money to accomplish the following:
Built a security wall around G-Mark
Delivered over 40 cases of water to Mason Elementary
Bought and delivered enough food to feed over 300 at Della Lamb
Purchased the food and delivered over 30 sack lunches to ReStart
Delivered Easter Dinners to Tarsney Lake Community families
Delivered 20 sleeping mats and 15 bags of clothes & blankets to Lazarus Ministries
Collected $350.00 of needed supplies for Hope House
Collected and delivered over $200.00 of needed food to Hillcrest Transitional Housing 
Collected funds to purchase lunches for Pro Deo Youth Center 
Helped 400 cars full of electronics, recycle unwanted items.
Get CONNECTED by volunteering for any or all our "Monthly Giving Missions" described below.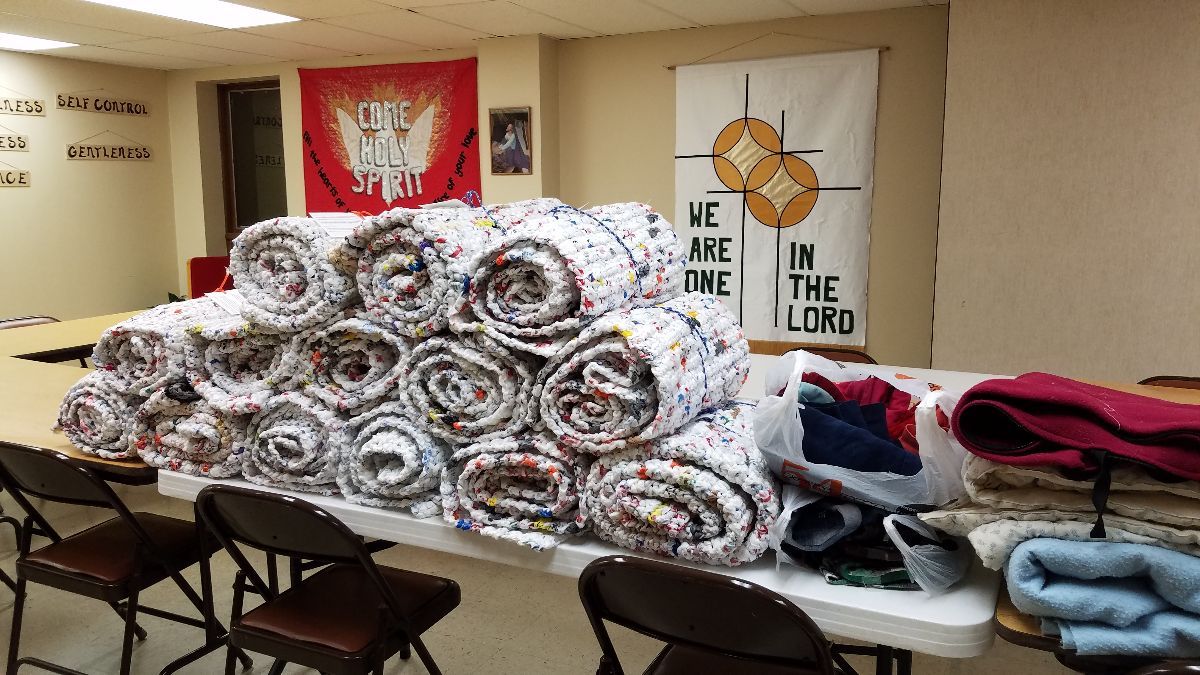 Lazarus Ministries
The mission of Lazarus Ministries KC is to offer unlimited compassion while providing for the unmet needs of Kansas City's urban core. We bring hope and opportunity to those in need and work toward solutions for homelessness and food insecurity.
Hillcrest Transitional Housing
Hillcrest Transitional Housing has a proven method to move individuals and families from homelessness and to self-sufficiency. Hillcrest serves over 1,020 children, individuals, and families each year through its five residential sites in Johnson and Wyandotte Counties in Kansas and Jackson County in Missouri.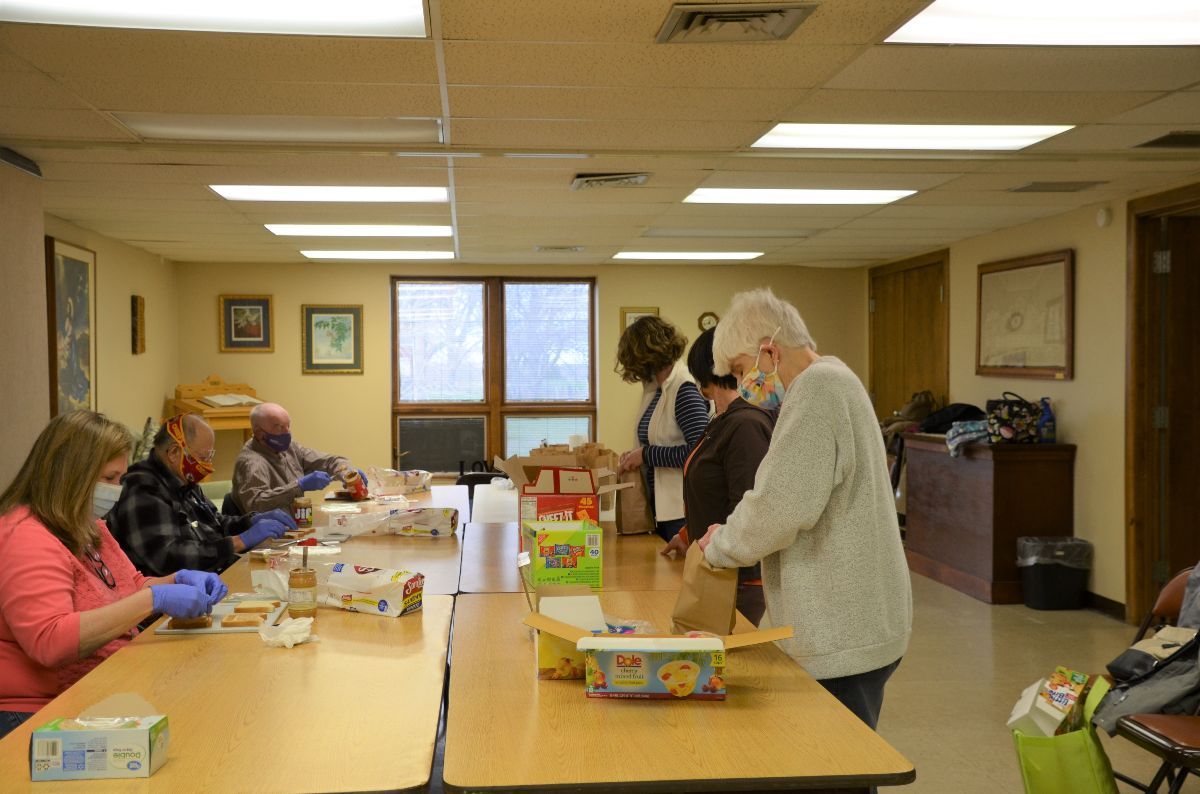 Festival of Sharing
The Festival of Sharing is a cooperative response to world hunger, poverty, and injustice. These concerns motivate our actions to raise awareness of the causes and generate solutions. Our goal is to promote and support projects and programs by providing funding and resource goods. When people of faith come together and share, we can make a positive and powerful difference in the lives of people in need.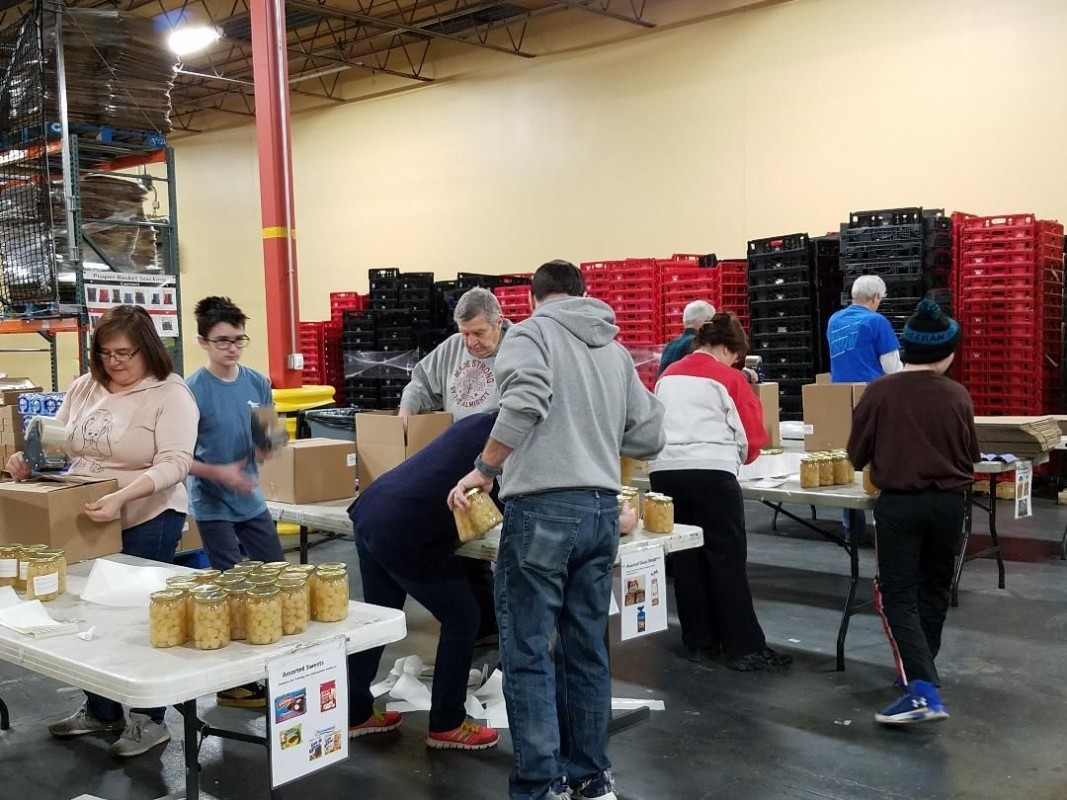 Harvesters
Harvesters provides food and related household products to more than 760 nonprofit agencies including emergency food pantries, community kitchens, homeless shelters, children's homes and others. We also offer education programs to increase community awareness of hunger and teach about good nutrition.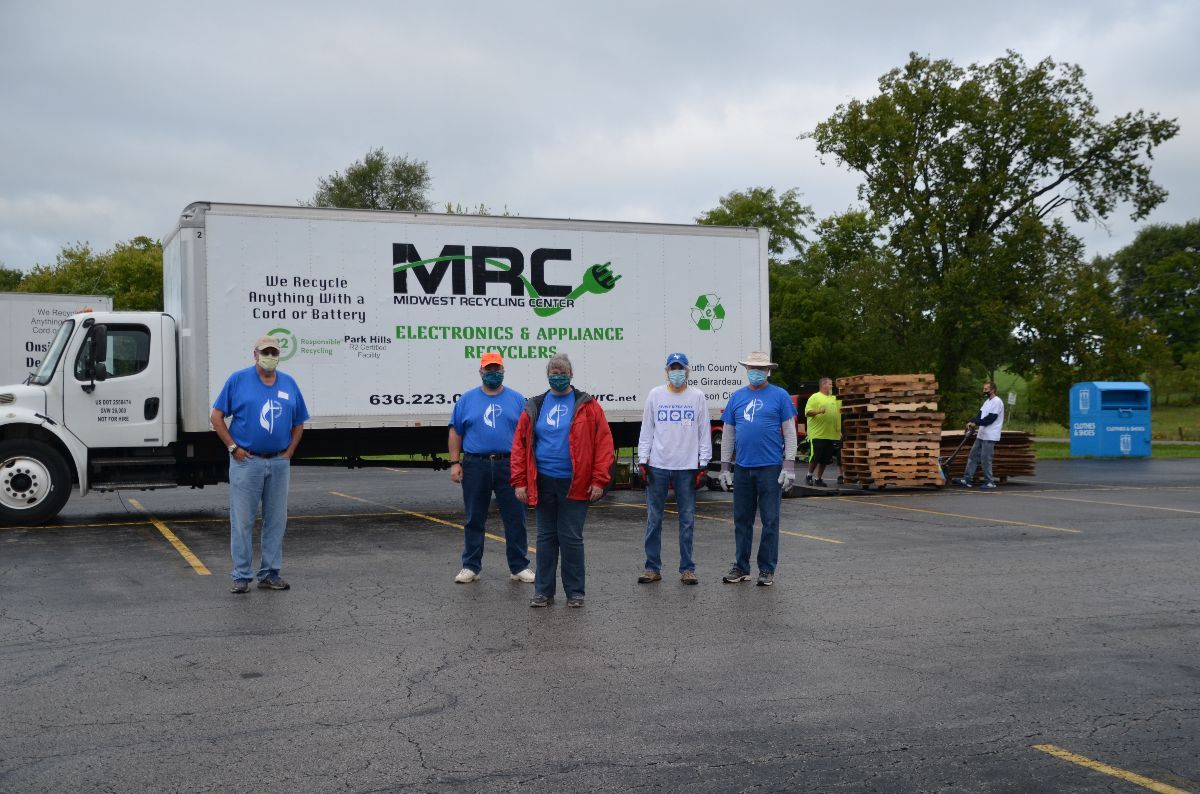 Electronics Recycling Event
The Electronics recycling Event is a community driven mission, held once a year at Lake Lotawana Community United Methodist Church. The event has helped over 400 cars full of used electronics, appliances, batteries and many more items find a safe home for their unwanted and recyclable items. LLCUMC has offered this mission for over 10 years and it grows by the 100's every year.
Mason School Elementary
Mason Elementary has been known in the past as a lake-community school, with many generations of Lake Lotawana residents passing through its doors. Although the Mason Elementary School attendance area is large and has expanded to include many new neigborhoods, we have managed to maintain the small-town community-school feel at Mason.
ReStart
ReStart provides services free of charge and helps approximately 400 people each day through prevention, outreach, shelter, transitional housing and permanent housing. We address barriers to housing by providing a number of core services including case management, street outreach and employment services. We also help people from all life experiences exit homelessness through a Housing First Model.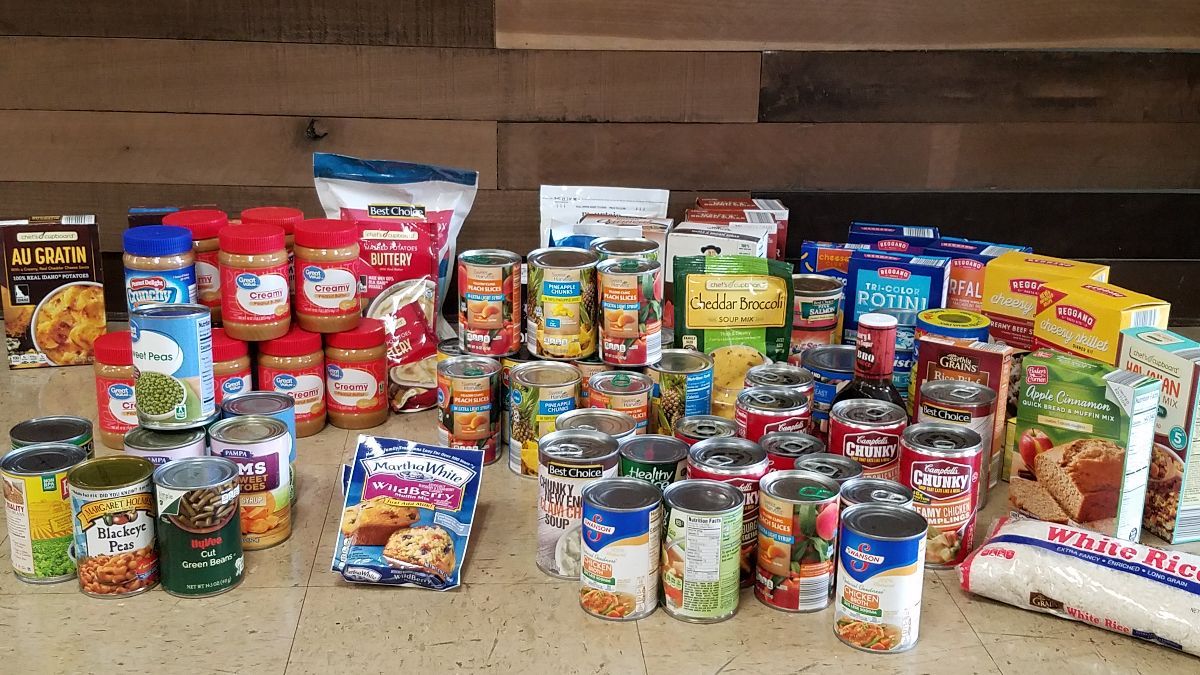 Della Lamb
Through more than a century of commitment, Della Lamb has come to offer 4 core services. Learn more about the programs we offer and the clients we serve: Early Education, Refugee Services, Social Services and Youth Services. Della Lamb is passionate about empowering individuals and families to meet the challenges of education, employment and achieving self-sufficiency in our ever-changing world.
Hope House
IT'S TIME TO FEEL SAFE
Hope House is dedicated to making sure every man, woman, and child affected by domestic violence can find refuge and freedom.
G-MARK-Information to be added