Hens for Haiti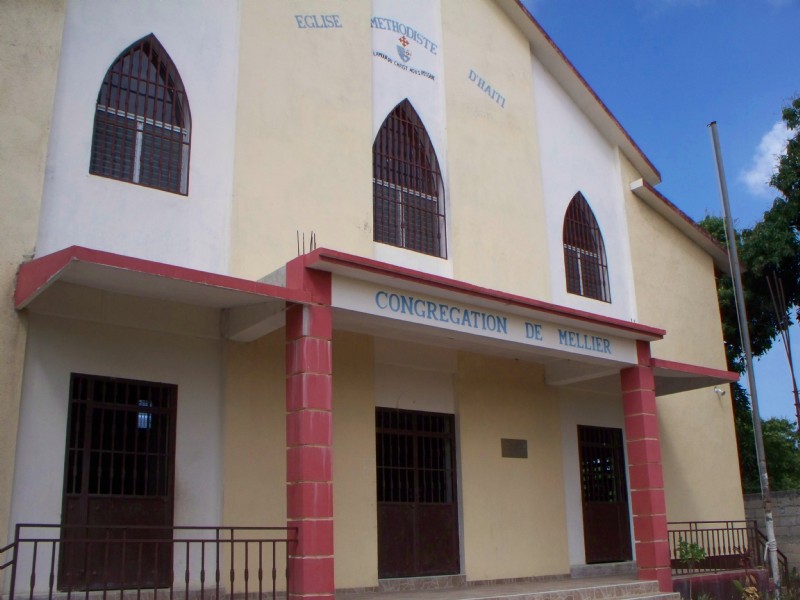 Hens for Haiti is an exciting new mission initiative of the Lake Lotawana Community United Methodist Church.  We are partnering with the Methodist Church in Mellier, Haiti to help build a new agribusiness, a sustainable chicken farm. 
Haiti is the poorest country in the western hemisphere. As a result, hunger and malnutrition are two of Haiti's largest ongoing problems.  The eggs from this project will help relieve this problem for the families of Mellier.  Just one egg provides six grams of protein, and this chicken farm will produce up to 784 eggs every day!  In addition, this project will provide several highly needed jobs for people in the community.
The congregation of the Methodist Church in Mellier, working with an agricultural specialist, has developed a comprehensive plan and budget for this new entrepreneurial endeavor.  The church is donating the land for the project and the construction labor needed to build the hen laying facilities.  We, the Lake Lotawana Community United Methodist Church, have raised over $50,000 to fund the construction and startup of this business.  We would like to extend our appreciation to all who have supported this fundraising effort.  We ask you to please continue to hold the community of Mellier and the Methodist Church in your prayers as this enterprise begins and grows.
Make sure to check back for updates on the construction and progress of this exciting project.
UPDATE - April 2018
TOGETHER… we are transforming the community of Mellier, Haiti.  
Lake Lotawana Community United Methodist Church extends sincere thanks and gratitude to all who have helped with the success of our fundraising for the Hens for Haiti mission initiative to build a sustainable chicken agribusiness in Haiti.  We had faith that with God's help we could raise the necessary funding, but we never imagined it could be done in just three months.  God has emotionally moved the church members, the Eastern Jackson County community, and our friends and families throughout the country to allow us to raise $50,000 to help the families of Mellier.   We are extremely thankful for all the individuals and businesses that helped make the Hens for Haiti Benefit Auction a tremendous, record-breaking success, raising a significant portion of the needed funds. 
While the funds are a gift that we can provide, even more importantly is the hope for a better tomorrow the people of Mellier will have as they invest their efforts into making the chicken farm a success.  The ceremonial groundbreaking for the construction was in January and actual construction of the building began in April.  Enjoy the photos of the mission you have helped make possible. 
Groundbreaking Service - January 2018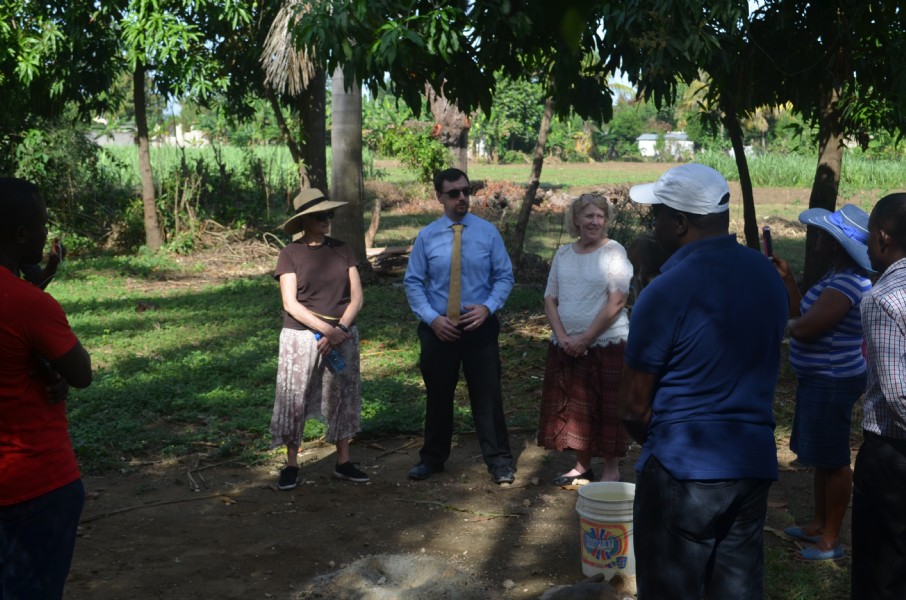 Construction Begins - April 2018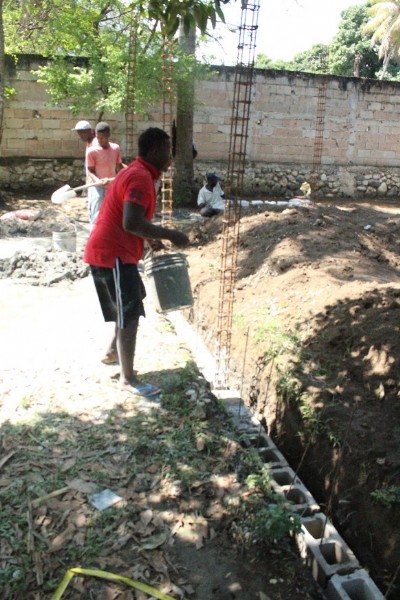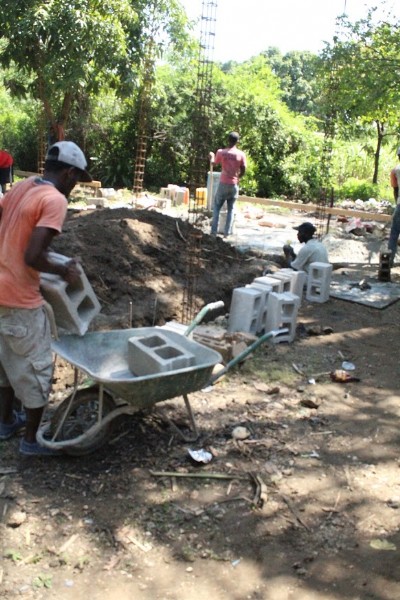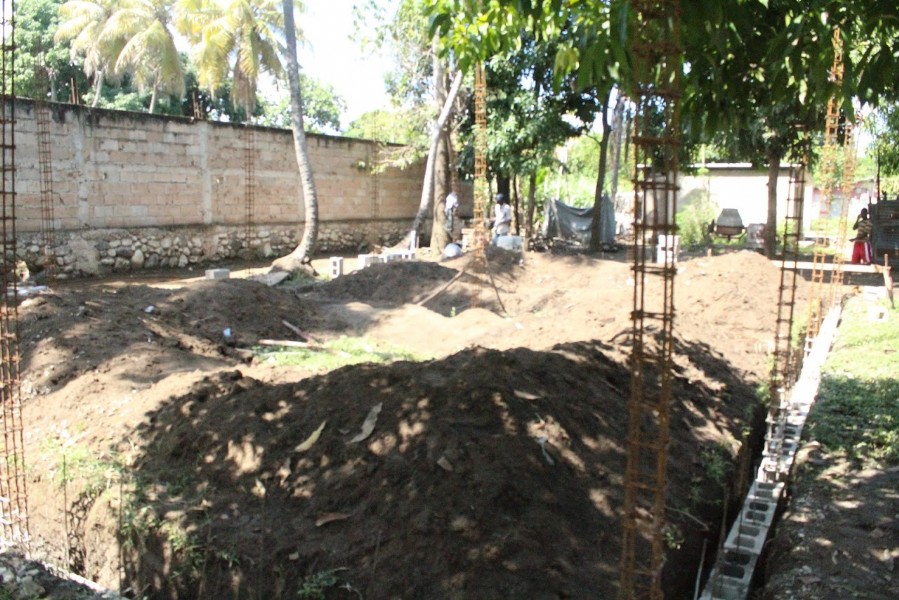 Construction Updates - May 8, 2018